We are always looking for digital-friendly people to join our family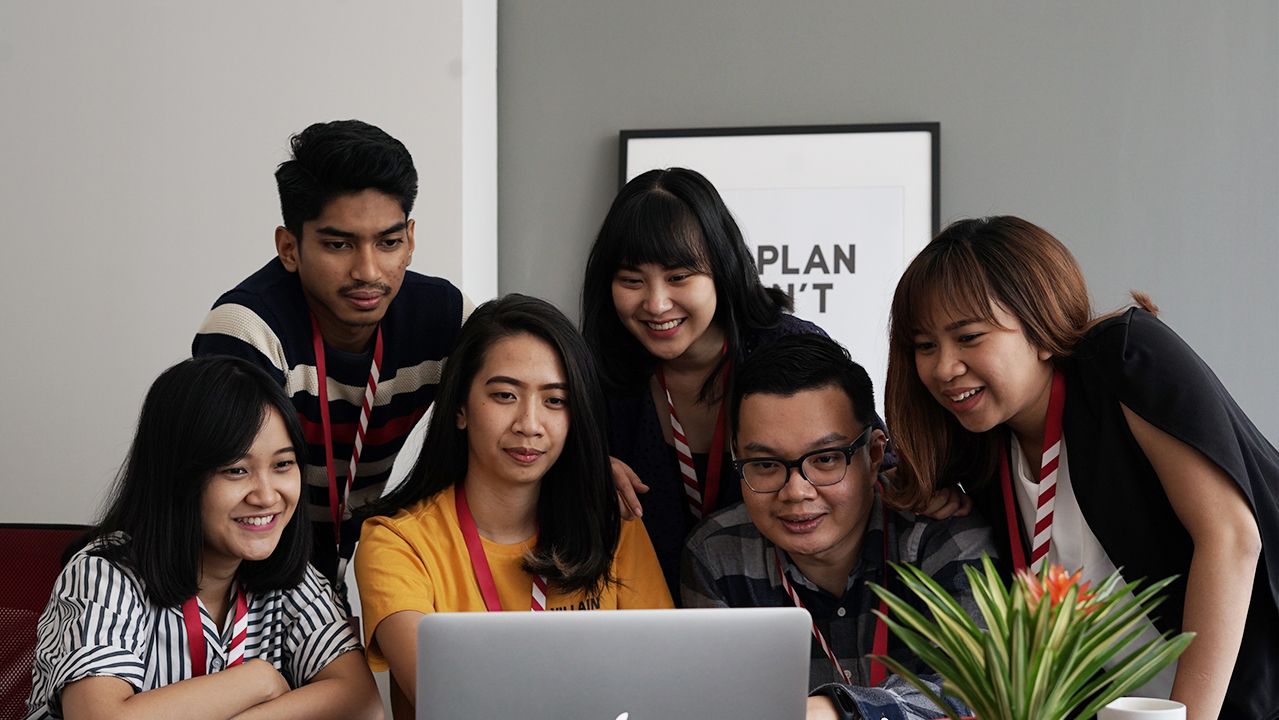 A team is not a group of people who work together. A team is a group of people who trust each other

- Simon Sinek -
We are looking for
Social Media Specialist [Paid Internship]
Aitindo is seeking a talented and aspiring student to join us as a Creative Social Media Intern. The person will be responsible for assisting us in managing our clients' brand social media presence, creating and executing social media campaigns, and working with the creative team to generate fresh and engaging content.
Graphic Designer [Paid Internship]
We inviting you all design enthusiasts to explore the latest trends in digital industry. We have regular skill-upgrade session in our office. If you're as passionate about digital industry as we do, then you might just be the one we're looking for.